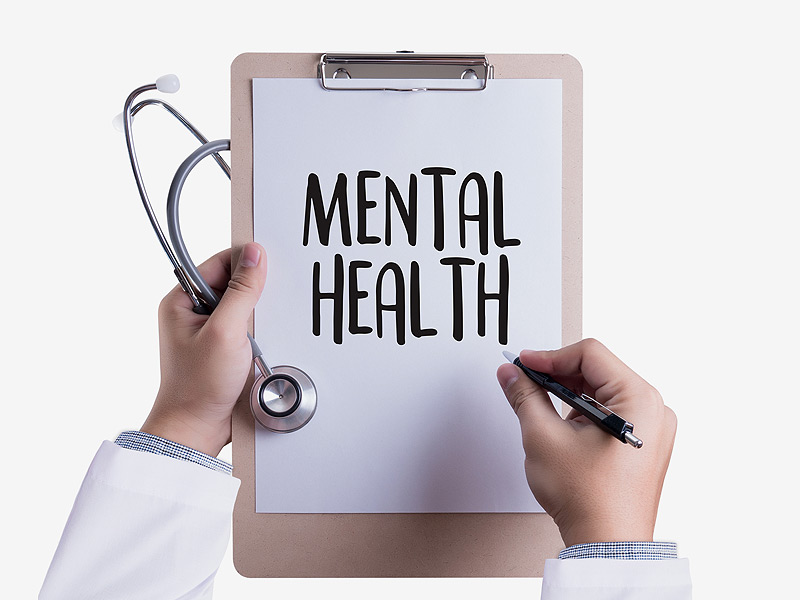 Mental Health
This year's World Mental Health Day celebration focuses on adolescent mental health. Adolescence (10-19 years) is a unique and formative time. While most adolescents are in good mental health, multiple physical, emotional, and social changes, including exposure to poverty, abuse, or violence, can make adolescents vulnerable to mental health problems.
Promoting psychological well-being and protecting adolescents from adverse experiences and risk factors that may affect their potential to thrive are critical not only to their well-being during adolescence, but also to their physical and mental health in adulthood. For our part, according to INEC's Vital Statistics between 2012 and 2016 a total of 82 Panamanian adolescents took their own lives (suicide). 74% of these young people were men and 26% were women.
In this context I share with you the material offered by the Pan American Health Organization and the World Health Organization on the mental health of adolescents.
Key messages from World Mental Health Day 2018
Both organizations agree on the following points:
"In adolescence and the early years of adulthood many changes take place: change of school or home, entry into university or the world of work. For many it is an exciting time, but it can also cause stress or apprehension. In some cases, if not recognized and controlled, these feelings can cause mental illness.
The increasing use of online technologies, which undoubtedly brings many benefits, can also generate additional tensions, as connection to virtual networks at any time of day or night is increasing. There are also many adolescents living in areas affected by humanitarian emergencies, such as conflicts, natural disasters and epidemics, and young people living in these situations are particularly vulnerable to distress and mental illness.
"Half of mental illness begins before the age of 14, but most cases are neither detected nor treated. With regard to the burden of disease among adolescents, depression ranks third. Suicide is the second leading cause of death between the ages of 15 and 29. Harmful use of alcohol and illicit drugs among adolescents is a major problem in many countries and can lead to risky behaviours, such as risky sexual practices or reckless driving. Another problem is eating disorders.
"Fortunately, there is growing recognition of the importance of helping to build mental resilience from the earliest ages in order to meet the challenges of today's world. There is growing evidence that the promotion and protection of adolescent health is beneficial not only to short-term and long-term health, but also to the economy and society, as healthy young adults can better contribute to the workforce, their families and communities, and to society as a whole.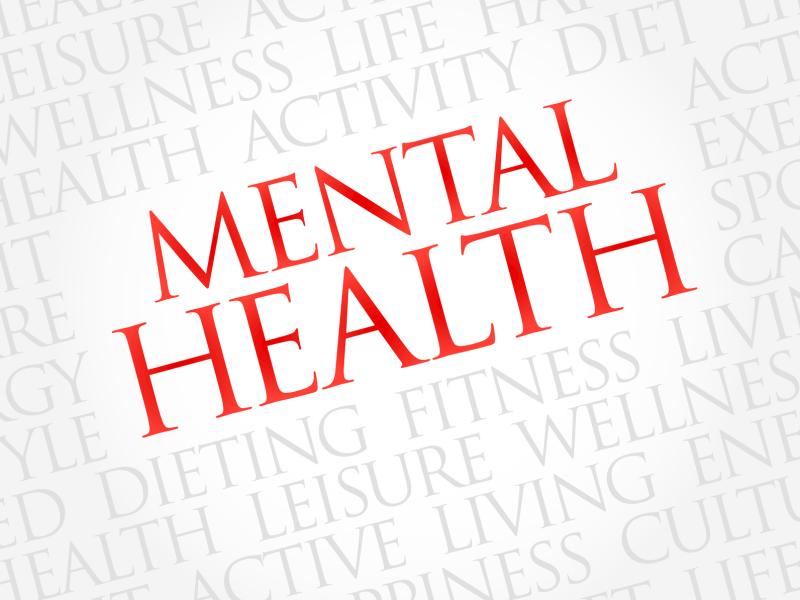 "There is much that can be done to help build mental resilience from an early age to protect the mental health of adolescents, to prevent distress and mental illness among adolescents and young adults, as well as to treat mental illness and achieve recovery. Prevention begins with knowing and understanding the early warning signs and symptoms of mental illness.
Parents and teachers can help build skills in children and adolescents to help them meet the challenges they will face every day at home and at school. Psychosocial support can be provided in schools and other community settings, and of course the training of health professionals can be initiated, improved or expanded so that they can detect and treat mental disorders.
"Public investment and the involvement of the social, health and education sectors in comprehensive, integrated and evidence-based programmes for adolescent mental health are essential. This investment should be linked to programs that teach adolescents and young adults how to care for their mental health and help their peers, parents and teachers know how to support their friends, children and students. This is the goal of this year's World Mental Health Day.
Promotion of adolescent mental health
According to WHO, interventions to promote adolescent mental health aim to strengthen protective factors and improve alternatives to risky behaviours. Promoting mental health and well-being helps adolescents develop resilience to cope well with difficult situations or adversities. Advocacy programmes for all adolescents and prevention programmes for adolescents at risk of mental health problems require a multi-level approach with varied delivery platforms, e.g. digital media, medical or social care settings, schools or the community.
Examples of adolescent mental health promotion activities:
one-on-one, group or self-guided psychological interventions;
family-centred interventions, such as training in caregiver skills, which include interventions that address the needs of caregivers;
school-based interventions, such as:
organisational changes for a safe and positive psychological environment;
teaching about mental health and life skills;
training staff in basic suicide risk detection and management; and
school-based prevention programs for adolescents vulnerable to mental health conditions;
community-based interventions such as peer leadership or mentoring programs;
prevention programmes targeting vulnerable adolescents, such as those affected by humanitarian and fragile environments, and minority or discriminated groups;
programmes to prevent and manage the effects of sexual violence on adolescents;
multisectoral suicide prevention programmes;
Multilevel interventions to prevent alcohol and substance abuse;
comprehensive sexuality education to help prevent risky sexual behaviors; and
violence prevention programs.
The report "World Adolescent Health: A Second Chance in the Second Decade" provides information to help us improve and maintain the health of the world's adolescents. It is a dynamic, multimedia, online report that explains why adolescents need special attention, distinct from that of children and adults. It presents a global picture of adolescent health and health-related behaviours, supported by the latest data and trends, and examines the factors that influence their health and behaviours. It also presents adolescents' own views on their health needs.
Finally, I invite you to a critical reading of the Action Plan on Mental Health 2015-2020. The plan offers strategic lines of action to protect the mental health of adolescents, to increase access to appropriate services and to protect the human rights of people with mental disorders in low- and middle-income countries.